Online Roulette: what you need to know before playing?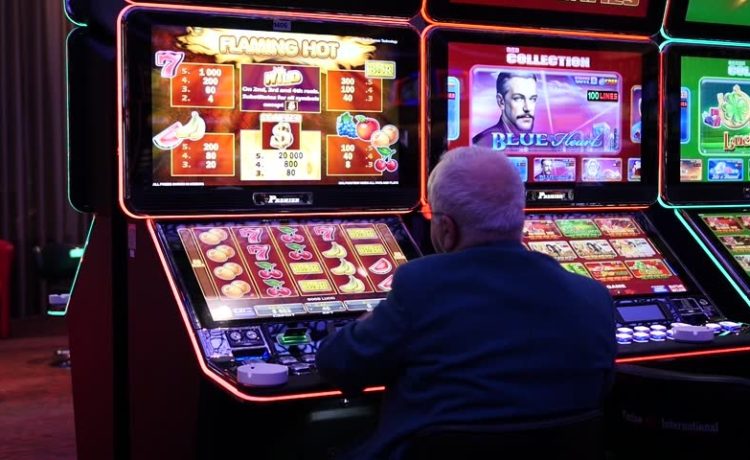 Online casinos have exploded in terms of popularity in recent years. More and more people are drawn to the allure of gambling, especially as a form of entertainment. Online roulette is the favorite game mode of most players, as it is one of the most popular and exciting games available on online platforms. Unlike other games where there is a skill component, roulette is a game that is based solely on luck. For this reason, we share the best tips and tricks to obtain higher profits in online roulette.
Select the casino you like the most
There is no perfect online casino. Players have different preferences and each gaming platform has its own peculiarities, advantages and disadvantages. In this way, you have to find the online casino that best suits your needs. Today most gaming platforms try to attract new players with welcome bonuses, loyalty promotions or free spins on roulette. Players should focus on trusted online casinos, which are authorized by the government regulatory body, to prove that the casinos have a selection of games from legitimate developers.
Learn about the different types of online roulette
Today, players can find two types of roulette online: European roulette and American roulette. Knowing the characteristics of roulette can significantly affect your chances of winning. For example, the European version consists of 37 numbers, with a single zero, while the American version has 38 numbers, with a zero and a double zero. Thus, the online casino advantage in European roulette is 2.70%, while that probability increases to 5.26% in American roulette. Although the difference may seem miniscule, the reality is that playing European roulette online increases your chances of winning and getting bigger winnings. Beyond the different types of roulette, it is also important to know the minimum bets offered by the gaming platforms, since they can vary considerably from one site to another.
Use the "In Prison" rule when possible
As you have seen, the main difference between European roulette and American roulette is the double zero box. The European version has a special rule, known as the "In Prison" rule. This special rule allows the player to have a certain advantage in the game, since it consists of blocking single bets. If the ball lands on the zero boxes, the player can choose to recover the initial bet, leaving the bet for the next spin. If the next spin wins, the player recovers the chips that were previously blocked.